Whether you're an existing Highmark member, shopping for new coverage, or have general health insurance questions – you've come to the right place.
Our licensed Retail Store Associates are here to help every step along the way. And we explain health insurance in easy-to-understand terms, so you can feel confident making plan decisions.
Highmark offers health insurance that fit your life – including Medicare, individual and family plans. We look forward to speaking with you!
5 Things You Can Do at Your Local Highmark Direct Health Insurance Store: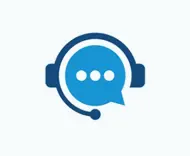 Schedule an Appointment
Hours are Monday-Saturday 9AM to 6PM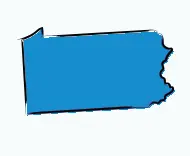 Find a Store
With 10 locations in Pennsylvania, there is a store near you!
Join us for Social Events
Attend a Medicare Seminar
Enroll in a Fitness Class
Join us for Social Events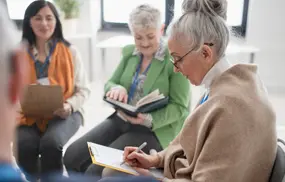 Take some time out for an engaging Book Club meetup where we discuss some of the latest bestsellers
Attend a Medicare Seminar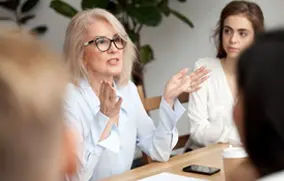 New to Medicare? Join us each month to learn the basics and speak with a licensed Medicare advisor
Enroll in a Fitness Class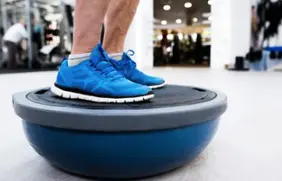 We offer a variety of exercise classes like gentle yoga that incorporate balance and general fitness