Highmark Direct Store Locations
With convenient stores across our region, we can help with all your health insurance needs and questions. Sign up for a personalized face-to-face meeting or have a virtual visit at home. Our licensed store associates are here to help.
Ready to visit?
Stop in, call, or schedule an appointment.
Store Hours
Monday - Saturday
9:00AM to 6:00PM
TTY users call 711
Join us for Social Events
Attend a Medicare Seminar
Enroll in a Fitness Class
Join us for Social Events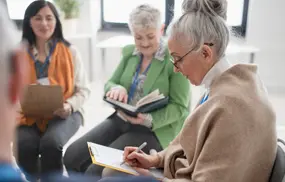 Take some time out for an engaging Book Club meetup where we discuss some of the latest bestsellers
Attend a Medicare Seminar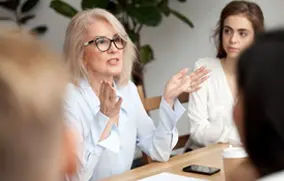 New to Medicare? Join us each month to learn the basics and speak with a licensed Medicare advisor
Enroll in a Fitness Class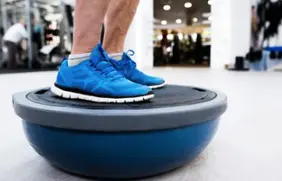 We offer a variety of exercise classes like gentle yoga that incorporate balance and general fitness